https://www.youtube.com/watch?v=pv5RrcVe2wY
About London Garages
You're running late. Trying to find a parking space is added stress you don't need, and when you eventually do find one it doesn't stop there. You're forever looking at your watch. Can I get back before the meter runs out? If I don't make it am I going to get a ticket? Or get clamped? What if I get towed away? Well now you can get rid of that hassle with your very own parking space or garage from London Garages. We have parking spaces and garages that you can rent or buy and we have them now!
On Street
The risks with on street parking are clear. Don't leave it to chance.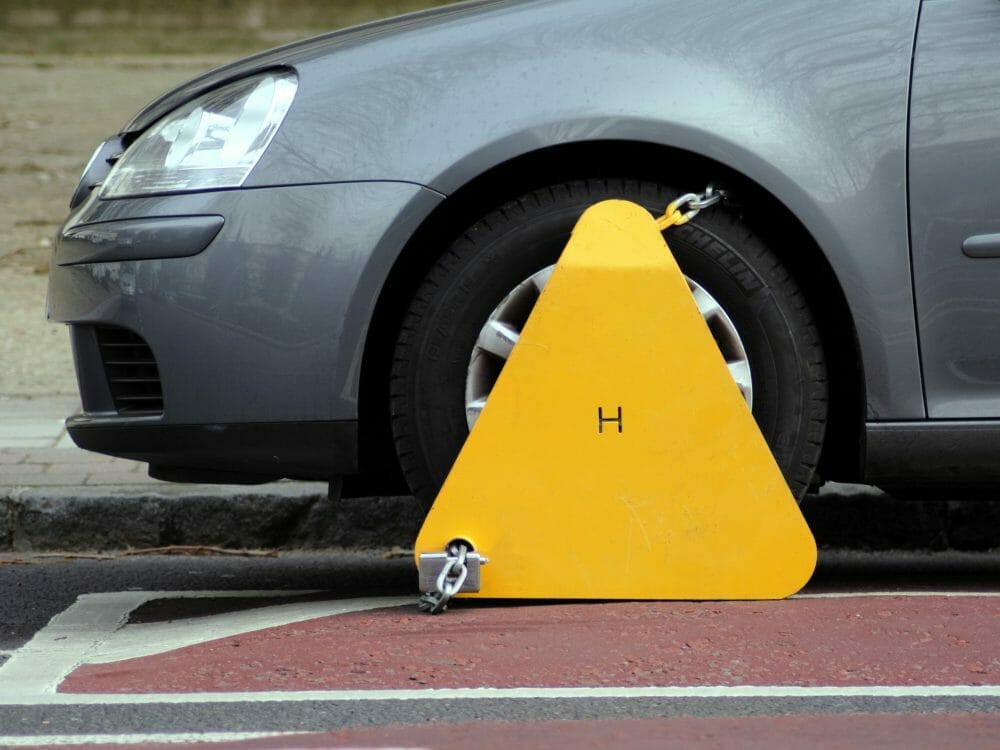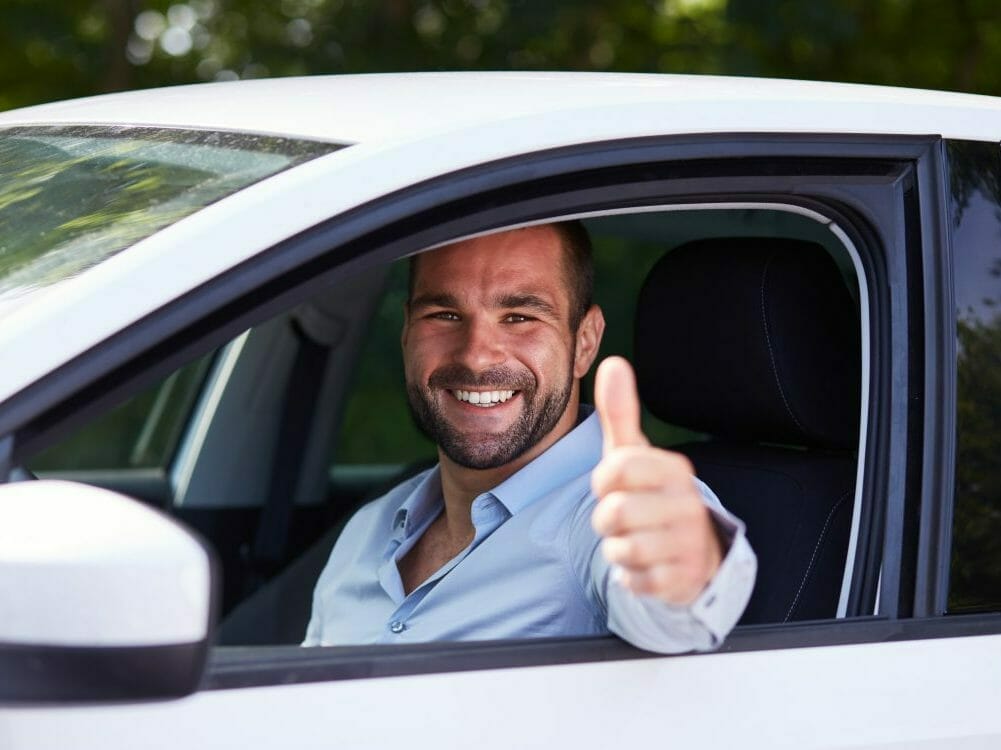 London Garages
Your own private parking spot, guaranteed to leave you smiling.