https://www.youtube.com/watch?v=pv5RrcVe2wY
About London Garages
You're running late. Trying to find a parking space is added stress you don't need, and when you eventually do find one it doesn't stop there. You're forever looking at your watch. Can I get back before the meter runs out? If I don't make it am I going to get a ticket? Or get clamped? What if I get towed away? Well now you can get rid of that hassle with your very own parking space or garage from London Garages. We have parking spaces and secure lock up garages to rent and for sale in and around Central London for you to let or to buy and we have them now!
On Street
The risks with on street parking are clear. Don't leave it to chance.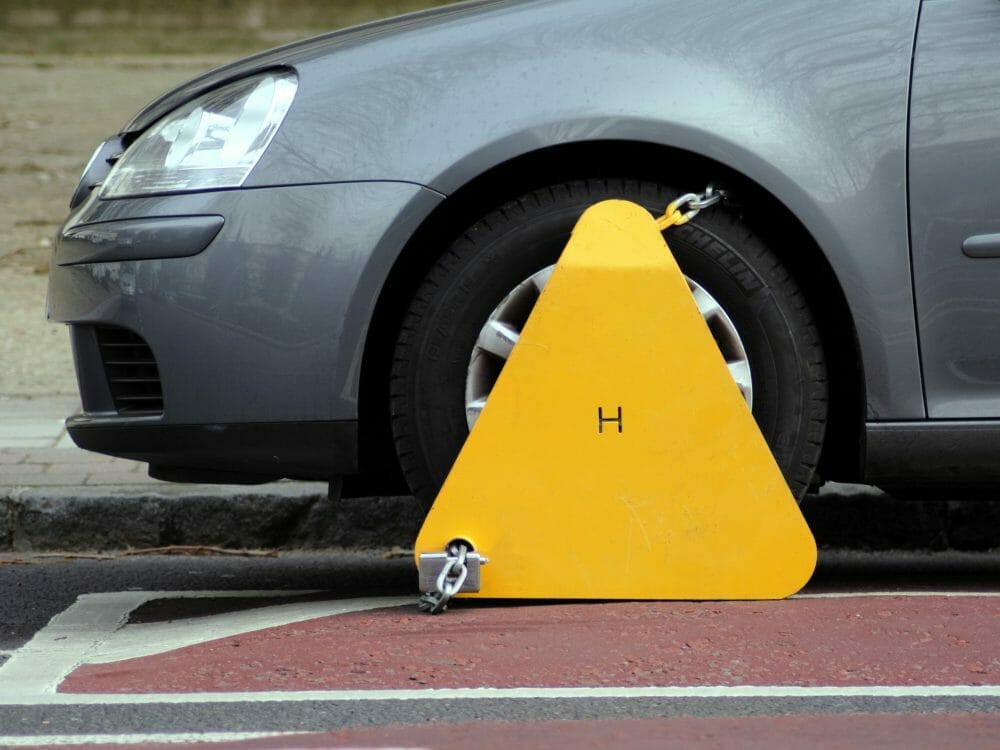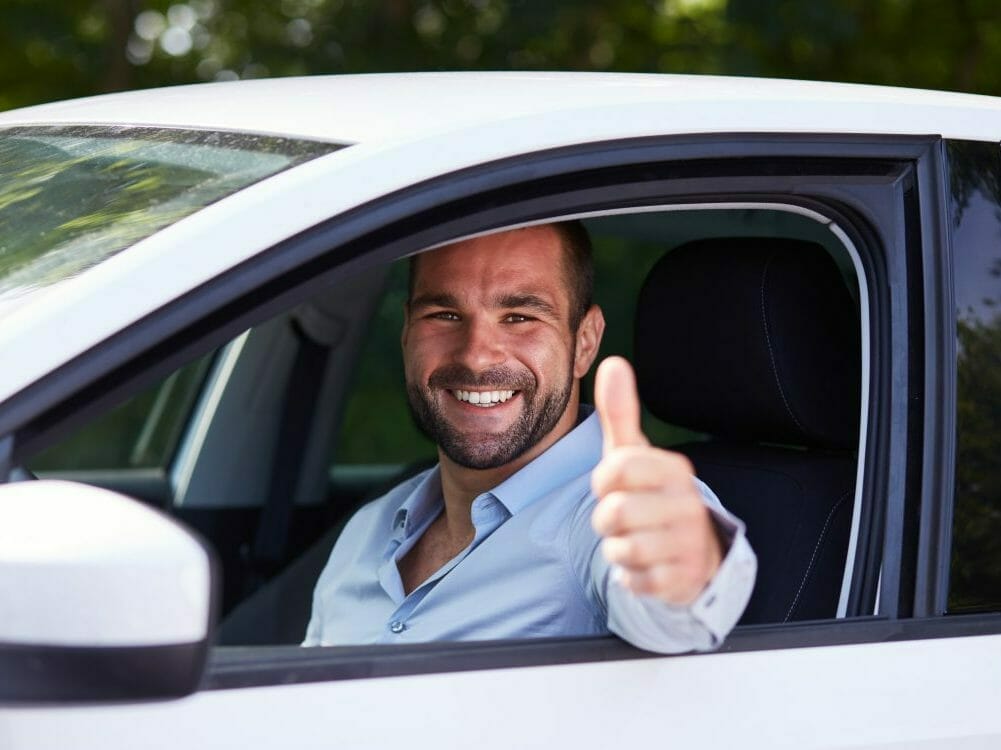 London Garages
Your own private parking spot, guaranteed to leave you smiling.
"When I was looking to buy my flat, I had to find some parking options as the property didn't come with any form of parking space. I have now rented my space for nearly 18 months and everything is perfect. Not only was the price cheap but the parking space is secure and only a 3 minute walk to home! Thank You!"

Richard Monroe

Central London
"Thank you for renting me the lock up garage. I just wanted to send you a quick email to say what a pleasure it has been. I was concerned that the process could be complicated but London Garages made sure it was simple and pain free. Brilliant."

Matthew Lawton

North London
"Thanks to London Garages I now have my very own parking space just a stones throw from my front door. I had been considering this for months and it was only once I spoke with you that I was assured this was the right parking space for me and my treasured car! So far so good! "

Zoe Cook

Central London
"I am wondering how it took me so long to commit to the lock up garage? Thank you so much for your patience and helping me find the perfect location. I couldn't be happier with the security and also the brilliant location so close to my office. "

Darren Posner

North London
"I have been using my secure car park for the last 2 weeks and it has been an absolute life saver. I cannot begin to thank you enough for this. I didn't even know that I could rent parking spaces in this car park. The fact that is literally around the corner from my apartment is even more of a bonus. Thank you!"

Serena Probert

South London
We have so many options for car parking and our lock up garages are becoming increasingly popular as London becomes more and more difficult to park your vehicle safely.
Our secure parking spaces are available to rent or to buy. We have cheap secure spaces available for long term let and various options to suit you.